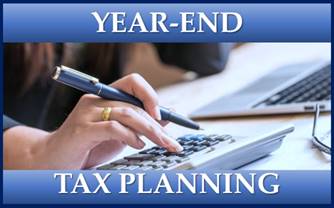 Other than some IRS inflation adjustments, calendar year 2022 has brought limited changes in tax laws for individuals.
read more
As investors await the results of China's upcoming plenum, LPL Research discusses where China is headed.
read more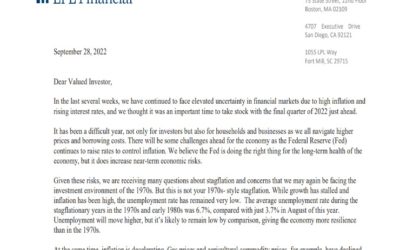 LPL Research discusses elevated uncertainty in financial markets due to high inflation and rising interest rates.
read more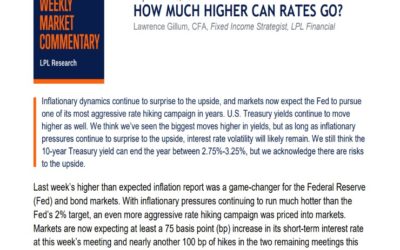 With 2022 likely being one of the worst year for bonds ever, LPL Research discusses if yields could go higher from current levels.
read more