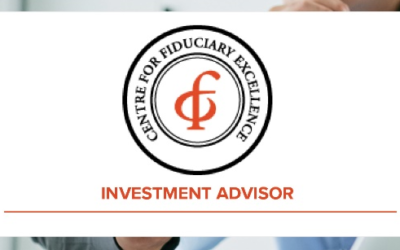 Our firm was founded on the principles of integrity, professionalism and exceptional client service. We are also deeply committed to continuous improvement.
read more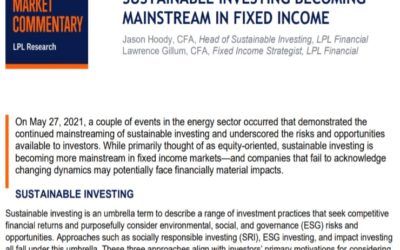 Sustainable investing is becoming more mainstream in fixed income markets and companies that recognize that changing dynamic…
read more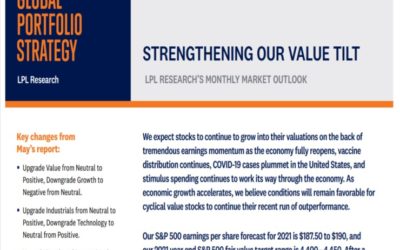 We expect stocks to continue to grow into their valuations on the back of tremendous earnings momentum as the economy fully reopens, vaccine distribution…
read more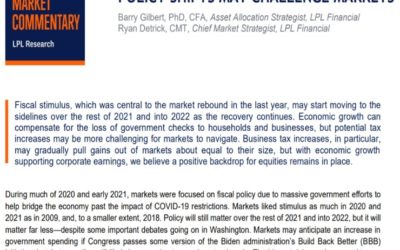 Fiscal stimulus, which was central to the market rebound in the last year, may start moving to the sidelines over the rest of 2021 and into 2022 as the recovery continues.
read more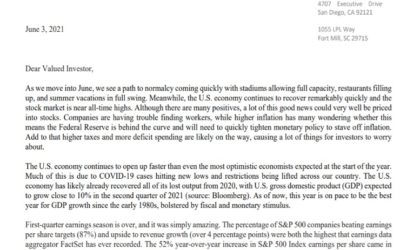 The next several months may historically be the most volatile of the year, but the U.S. economy continues to recover remarkably quickly with many positives.
read more