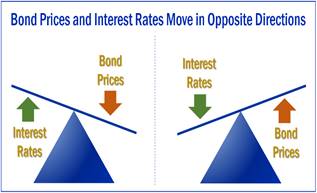 Interest rates play a crucial role in the American economic system. They influence the return on savings, the costs of borrowing and can have a bearing on the direction of many investments.
read more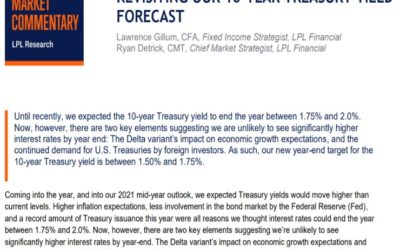 LPL Research examines two key elements that prompted us to slightly lower our year-end forecast for the 10-year Treasury yield.
read more
We see modest gains for stocks over the rest of the year, powered by a strong economic growth outlook and tremendous earnings momentum…
read more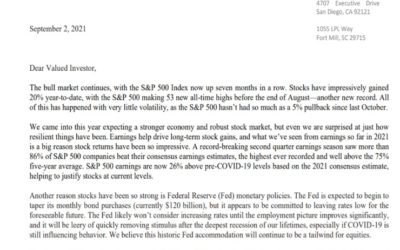 The resiliency of the economy continues to surprise and delight us better than our highest expectations for the year.
read more