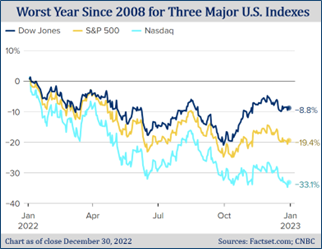 It's probably a fair assumption to say that most investors are happy 2022 is in the books.  After enjoying the longest bull market in history, from after the financial crisis in 2009 to the beginning of the COVID-19 pandemic, the bear finally officially rose from its...
read more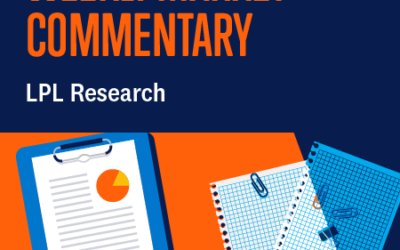 The script has been flipped in 2023. Last year's underperformers have turned into outperformers this year, driving the S&P 500 Index up over 5% this month.
read more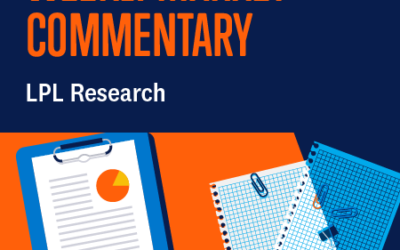 The latest episode of the debate between stock market bulls and bears has gotten more interesting. For every valid point from one side, there's an equally compelling argument on the other side.
read more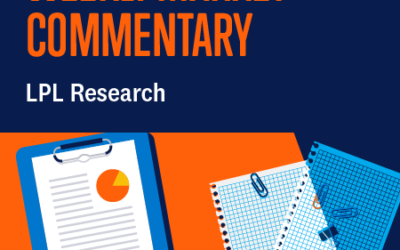 Fourth quarter earnings season is underway and probably won't bring much good news. Lackluster global growth, ongoing profit margin pressures from inflation, and negative currency impacts are likely to translate into a year-over-year decline in S&P 500 Index earnings for the quarter.
read more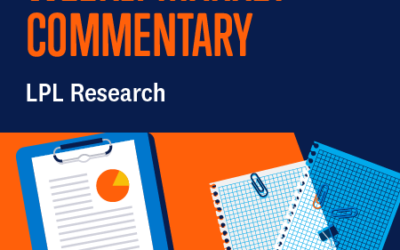 Here are some of our lessons learned from 2022. As you might imagine, inflation and the Federal Reserve are common themes throughout.
read more