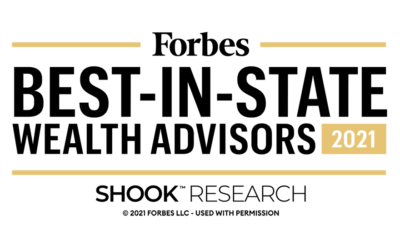 ORANGE, CA — February 2021 – Daniel S. Romero, CFP® of Romero Wealth Management was recently ranked No. 61 in California in the 2021 Best-In-State Wealth Advisors list published by Forbes.
read more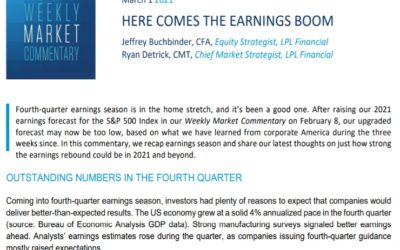 LPL Research reviews an incredible earnings season and speculates on a potentially strong earnings rebound for 2021 and beyond.
read more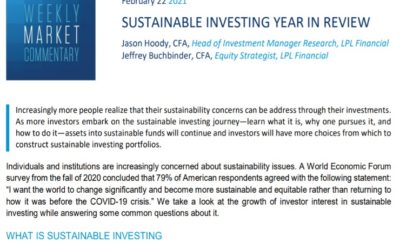 LPL Research reviews the increasing popularity of sustainable investing and how it can be a solid addition to any investor portfolio.
read more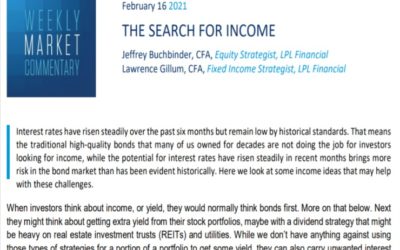 LPL Research considers some unique income ideas for diversifying investor portfolios & potentially reducing interest rate risk.
read more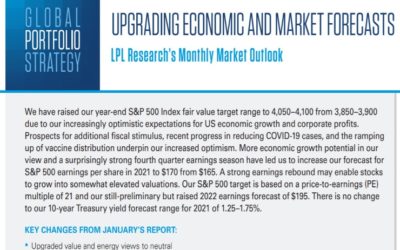 We continue to favor stocks relative to bonds with upgraded expectations as economic strength continues to surprise.
read more
SIGN UP FOR OUR NEWSLETTER
---