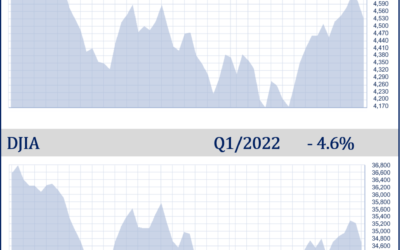 The past few years have proved the Greek philosopher Heraclitus right when he proclaimed that, "the only thing constant is change."
read more
The Strategic and Tactical Asset Allocation Committee (STAAC) made only minor asset allocation changes for June, including shifting from communication services to energy, which translated into a modest value tilt.
read more
The bull market that began in March of 2020 came dangerously close to an end. From March 23, 2020 through January 3, 2022, the S&P 500 Index gained 114% (excluding dividends).
read more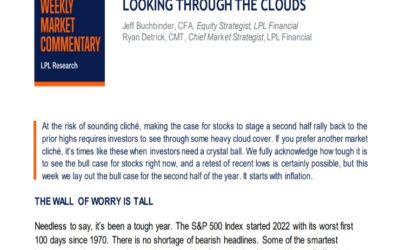 In this week's Weekly Market Commentary, LPL Research lays out the bull case for the second half of the year.
read more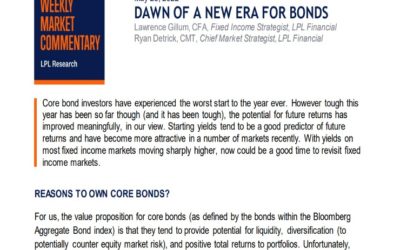 Some investors might be rethinking the utility of core bonds, and LPL Research explains why that might be a mistake.
read more