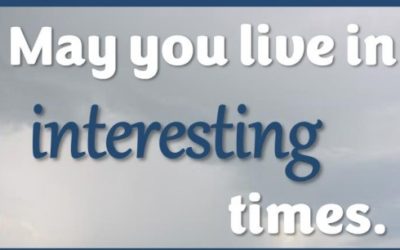 "May you live in interesting times," is an expression where someone ironically wishes an "interesting" time to whomever they are speaking with. Although it may seem innocuous it's really an insult.
read more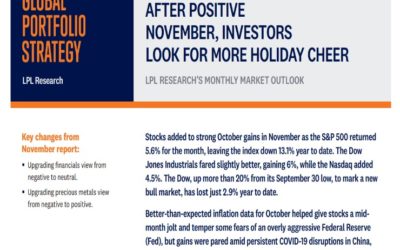 Stocks added to strong October gains in November as the S&P 500 returned 5.6% for the month, leaving the index down 13.1% year to date. The Dow Jones Industrials fared slightly better, gaining 6%, while the Nasdaq added 4.5%. The Dow, up more than 20% from its...
read more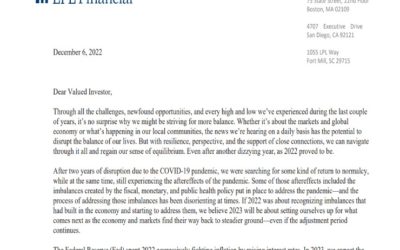 LPL Research's Outlook 2023: Finding Balance provides perspective on what's been happening and what may lay ahead in the market, economy, and more.
read more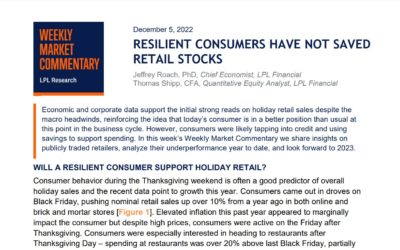 LPL Research shares insights on publicly traded retailers and analyze their underperformance year to date.
read more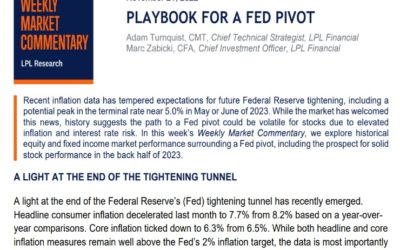 LPL Research explores historical equity and fixed income market performance surrounding a Fed pivot.
read more