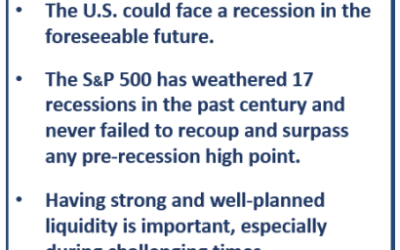 For the last several months, talk of a recession has been making news headlines. Analysts and investors have been speculating if, when, and how bad of a recession the U.S. could experience. News sources have resembled Paul Revere proclaiming, "a recession is coming!"...
read more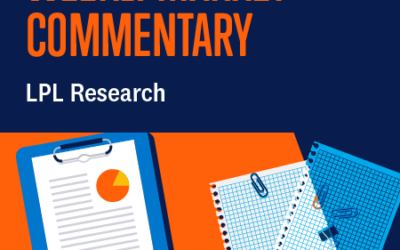 Despite headwinds, the U.S. could experience structural changes in the labor market, residential real estate, and inflation as the post-pandemic economy progresses into the New Year.
read more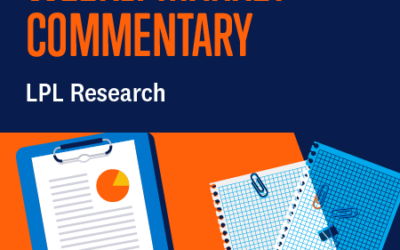 The October-November reporting season can be particularly interesting because full-year numbers are nearly locked in while more companies share thoughts on the year ahead. Here are several things we will be watching as reports stream in.
read more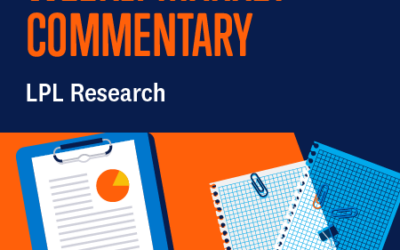 After a difficult September for stocks, investors are surely ready to flip the calendar to October. That's the month that kicks off the historically strong fourth quarter.
read more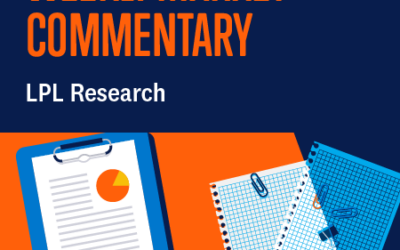 India has emerged as a compelling economic growth story and an increasingly attractive alternative to China within the emerging markets complex. A growing population with a robust and young workforce, significant infrastructure spending, and an ongoing digital transformation have been key catalysts to India's outperformance over China.
read more