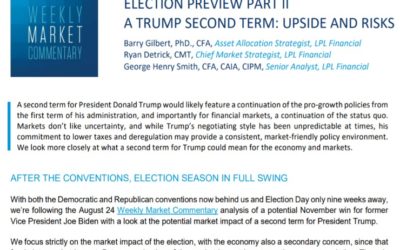 A second term for President Donald Trump would likely feature a continuation of the pro-growth policies from the first term of his administration…
read more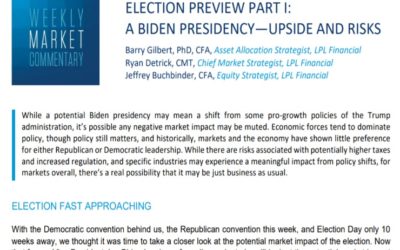 Potential market impact if former VP Joe Biden is elected president, including taxes, regulation, initiatives, and governance.
read more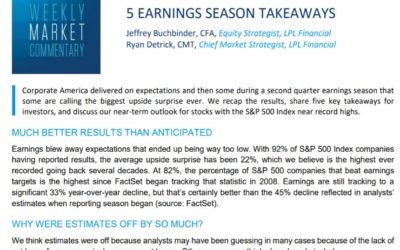 Corporate America delivered on expectations during a second quarter earnings season that some are calling the biggest upside surprise ever.
read more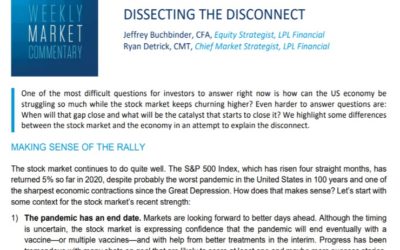 One of the most difficult questions for investors to answer right now is how can the US economy be struggling so much while the stock market keeps churning higher? Even harder to answer questions are: When will that gap close and what will be the catalyst that starts...
read more
Romero Wealth Management, Inc.
2520 N. Santiago Blvd,
Orange, CA 92867 (map it)
Phone: 714 547-8787
Fax: 714 547-8080
SIGN UP FOR OUR NEWSLETTER
---